The Council of Trustees (FR – FörtroendeRådet) is an organization by the residents, for the residents of the residential area of Olofshöjd in Gothenburg, Sweden. FR is responsible for various facilities around Olofshöjd.
Besides taking care of our facilities, we also organize various events such as dance/karaoke events, stargazing, Olofshöjd festival and movie nights. Check our calendar for upcoming events.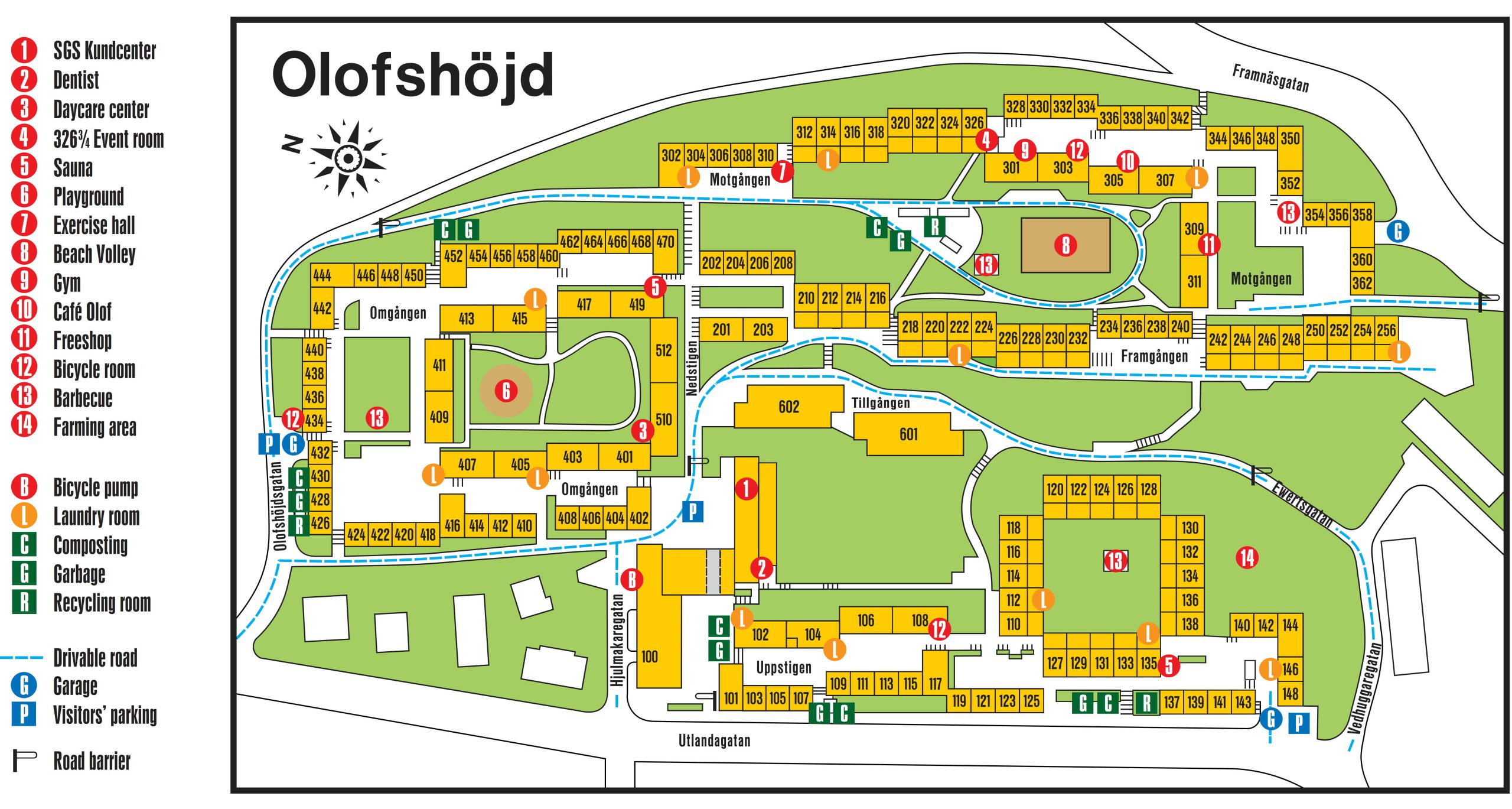 Find all facilities and activities by navigating from the menu on top of the page or by clicking on this interactive map.

If you want to know more about FR as an organization and how we operate, you can read more here. If you have any questions, don't hesitate and fill out the contact form – we will answer as soon as we can =)
/The Council of Trustees